Mission
Support the growth of companies by providing superior quality services and personalized recommendations.
What we can do for you
Let us be a part of your team so that you can focus on what you do best : manage the operations of your company.
Our experience and knowledge in finance, accounting, and financial planning will ensure a solid foundation for your company to support your continued growth.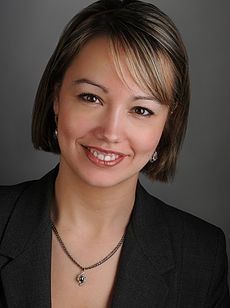 M. Sc., CPA, CA
Ann Blanchette
With the client's need as her main focus, Ann pairs her knowledge in finance and accounting with her vast business network to ensure the utmost success of each project.
"My passion is simple: work as a team to overcome obstacles and challenges. I enjoy meeting with people and maintaining dynamic relationships."
Work experience:
2016 – present: Blanchette & Gallucci Inc.
2014 – 2016: A.B. Accounting and Consultation Inc.
2005 – 2014: Crowe BGK
2000 – 2005: BMO Nesbitt Burns
Certifications :
2012: Master of Science in Accounting (HEC)
2009: Chartered Accountancy permit (OCAQ)
2008: Graduate Diploma in Chartered Accountancy (HEC)
2006: Bachelor of Commerce (HEC)
2004: Canadian Securities Course (CSI)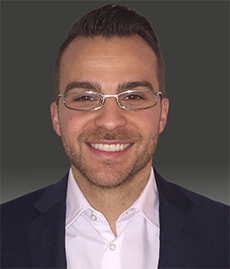 CPA, CA
David Gallucci
"The goal for my team and I is to use our knowledge to find a solution which will help alleviate stress for an entrepreneur and help them to grow."
David's strengths are analysis and diligence. His organizational skills, understanding of the problems faced by entrepreneurs and determination to resolve them allows David to address the most difficult of situations and plan for a profitable future.
Work experience:
2016 – present: Blanchette & Gallucci Inc.
2013 – 2016: Crowe BGK
2004 – 2013: Jewish General Hospital
Certifications :
In progress: Financial Planning Certification (IQPF)
2016: Chartered Accountancy permit (OCAQ)
2014: Graduate Diploma in Chartered Accountancy (Concordia University)
2012: Certificate in Accountancy (Concordia University)
2009: Bachelor of Science (Concordia University)